Enhance Financial Security
Asset diversification makes financial sense.
Owning different types of assets may help reduce the risk of owning too much of any one type of asset that could be adversely affected by factors such as market downturns or changes in the tax laws.
Consider Life Insurance Assets as part of your overall assets.
Securities / Mutual Funds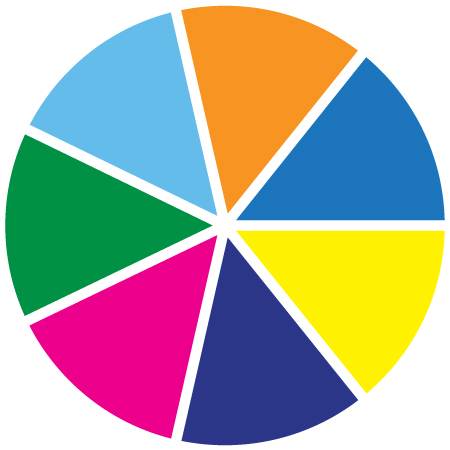 We know the importance of a strong game plan and believe that good decisions mean you get to keep on winning.
With Granville Group on your team, you get a partner who is uniquely qualified to provide custom strategies and totally committed to your success.
---
713-240-1800
Granville Group
19901 SW Freeway, Suite 100
Sugar Land, TX 77479