Company Description
Founded in 2010, Granville Group is a boutique consulting firm specializing in Compensation Consulting and Deferred Compensation Plans for financial institutions and corporate clientele. Granville Group is a past recipient of the "Five Star Award" by the Independent Bankers Association of Texas as it "delivers superior products and services designed to meet the very specific needs of community banks across Texas." As a trusted adviser, Granville Group assists clients in refining compensation strategy & process and retaining & rewarding key personnel.
Core Services
Compensation Consulting
SERPs
Phantom Stock Plans
Institutional Life Insurance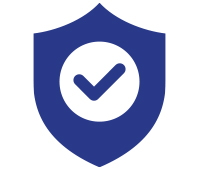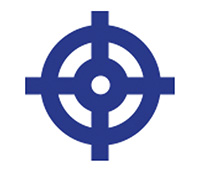 Service
Client-focused & Resourceful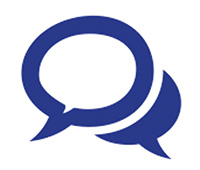 Independence
Autonomous & Objective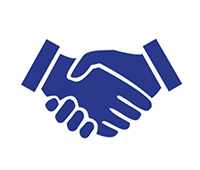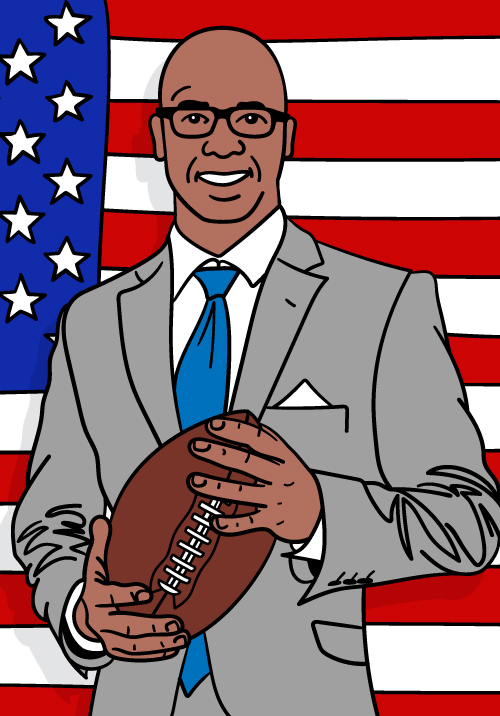 William "Billy" Granville III
Founder & Managing Member
Billy earned his undergraduate degree from Duke University, where he served as Captain for the varsity football team and earned All-ACC honors. He is a Chartered Life Underwriter (CLU) with broad experience in the financial industry.
Granville is recognized in the Bank marketplace as a leader concerning Executive Benefits and Deferred Compensation Plans.
Billy's diverse Board experience includes service with the Independent Bankers Association of Texas (IBAT) Board of Directors, the Rockwell Fund Inc Board of Trustees, and as the Regional Board Chairman for Fellowship of Christian Athletes (FCA)
Prior to his work in financial services, Granville enjoyed a successful, five-year career in the NFL.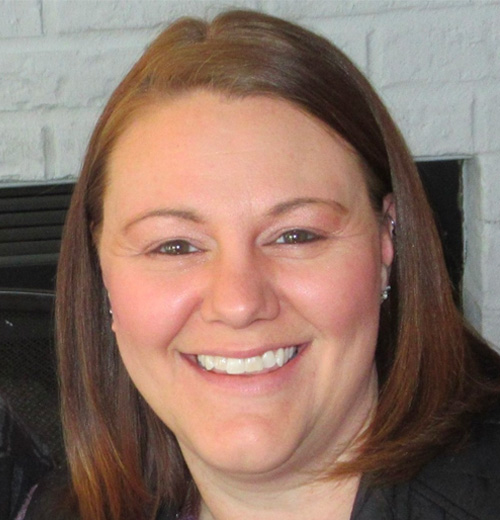 Christina Winer
Senior Consultant
Christina is an experienced Compensation professional with nearly 20 years in the Banking industry, and more than 15 years in the Compensation field. Christina has a deep knowledge of all compensation components but more specifically in her roles, has been the key leader of competitive compensation reviews, incentive design and administration and expansion of long-term compensation.
Christina has had the privilege of working with executives at all levels, during her time at Citizens and Flagstar Bank. Citizens Bank was once the largest headquartered bank in the state of Michigan, and more recently has become part of the Huntington National Bank family which boasts more than $104 Billion in assets and more than 15,000 employees. Flagstar Bank is one of the nation's largest residential mortgage servicers, with more than $23 Billion in assets and over 3,900 employees.
Memberships & Associations
We know the importance of a strong game plan and believe that good decisions mean you get to keep on winning.
With Granville Group on your team, you get a partner who is uniquely qualified to provide custom strategies and totally committed to your success.
---
713-240-1800
Granville Group
19901 SW Freeway
Sugar Land, TX 77479