Should Phantom Stock be part of your plans?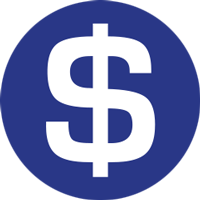 2. Benefits (Insurance / Financial Products)
Health Insurance
401K-Qualified Plans
Fringe Benefits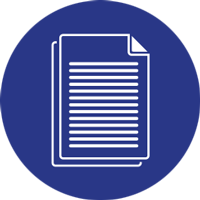 3. Short-term Incentive Plan (Cash)
Structured Bonus Plan
Discretionary Bonuses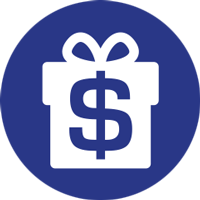 4. Long-term Compensation (Equity & Deferred Comp.)
Deferred Compensation
Phantom Stock
Restricted Stock Grants
Stock Options
SERPs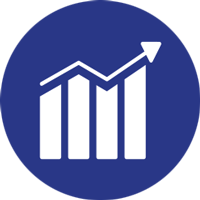 Key Employee Compensation
and Business Evolution

Goals for Key Employees
Attract
Retain
Reward
Protect
Variables to Consider
Industry Dynamics?
Family Owned?
Geographical Market?
The Organization's Strategic Plan?
Age of the Executive?
Unique Abilities and Skills of the Executive?
Goals and Motivation of the Executive?
Budget / Cash Flow?
Equity Comp. / Deferred Comp.?
Your Key Employee Compensation strategy should have the flexibility to grow along with your business.
We know the importance of a strong game plan and believe that good decisions mean you get to keep on winning.
With Granville Group on your team, you get a partner who is uniquely qualified to provide custom strategies and totally committed to your success.
---
713-240-1800
Granville Group
19901 SW Freeway
Sugar Land, TX 77479